The world is getting smaller. American chains like Starbucks have sprung up all over China, and Chinese movies like Crouching Tiger, Hidden Dragon have wowed movie-goers in theaters across the United States.
Economic globalization has brought cultures of the world closer and closer together. Atlanta Chinese Dance Company's original Chinese dance production West to East, East to West explores the impact of globalization on the development of art and entertainment in China and the United States. The first section West to East, examines the influence of ballet and modern dance on the development of Chinese ballet and traditional Chinese dance in China while the second section East to West, looks at Chinese history and culture depicted in popular TV shows, movies, opera, and museum exhibits in the United States. Featured in the production will be professional guest artists from Atlanta Ballet and New York based companies H.T. Chen & Dancers and Dance China NY, award-winning choreography from China, as well as original choreography by artistic director Hwee-Eng Y. Lee.
More about West to East, East to West
West to East
The emergence of western dance forms such as ballet and modern dance in China have greatly impacted the development of Chinese ballet and traditional Chinese dance in China. In the 1950s, Russian artists brought Russian ballet training to China and assimilated it with the Chinese training program for dancers. In addition to performing ballet classics such as Swan Lake and Giselle China also created "Chinese ballets" to tell stories of their own people, integrating traditional Chinese dance and opera movement with classical ballet. Guest artists Tara Lee and Nadia Mara from Atlanta Ballet and ACDC dancers will excerpts from the renowned Chinese ballet White-haired Girl. Balletic influences such as pointed feet, turn out of the legs, high extensions, and ethereal quality can also be observed in traditional Chinese dances of the late 20th and early 21st centuries, such as award-winning pieces "Dunhuang Dance – Flying Celestials" and "Rain in a Small Town Lane." In recent years, modern dance concepts such as creative self-expression, freedom of movement, floor work, and sense of gravity have also influenced the development of traditional Chinese dance in the 21st century, as evidenced in award-winning solos such as "Cradle," to be performed by guest artist Kerry Lee from New York based modern dance company H.T. Chen & Dancers, and "Lu Dai Dang Feng."
East to West
Chinese history and culture has been hot in Atlanta and across the United States in recent years. Atlanta's High Museum of Art opened The First Emperor: China's Terracotta Army exhibit in November 2008. New York's Metropolitan Opera had a sold-out run of an all new opera The First Emperor in December 2006, showcasing Chinese and non-Chinese superstars such as Chinese composer Tan Dun, Chinese dancer and choreographer Dou Dou Huang, and Italian tenor Placido Domingo. Zhang Ziyi hit the big screen across the United States in Chinese movies Crouching Tiger, Hidden Dragon and The House of Flying Daggers in 2000 and 2004. Amy Tan's TV series Sagwa, the Chinese Siamese Cat played on PBS Kids from 2001 to 2002. Puccini's opera Turandot, which incorporates the melody from the Chinese song "Jasmine Flower," has been performed by opera companies numerous times throughout the United States. ACDC's East to West will include original Chinese dance renditions of the aforementioned Chinese cultural references in mainstream American art and entertainment choreographed by artistic director Hwee-Eng Y. Lee specifically for this production. Also featured in this section will be an award-winning traditional Chinese dance solo "Spirit of the Terracotta Warrior," to be performed by guest artist Hangdong Xu from New York based Chinese dance company Dance China NY.
"Celebration of Life" – A Selection of Chinese Folk Dance
ACDC's performance of West to East, East to West will also include a collection of traditional Chinese folk dances based on celebratory events in Chinese culture. "Celebration of Life" opens with a traditional Chinese New Year celebration with colorful silk ribbons and handkerchiefs, and follows with a harvest celebration set in rural China. In addition to these Han celebrations, "Celebration of Life" will also feature celebrations unique to minority ethnic groups such as the Tibetan, Mongolian, Uyghur, and Dai. The section will close with a Han wedding gathering.
About the Atlanta Chinese Dance Company
ACDC is a non-profit organization dedicated to promoting the development, advancement, and appreciation of Chinese history and culture through the art of Chinese dance to metro Atlanta and surrounding areas. Founded in 1991 by Hwee-Eng Y. Lee, the company currently trains over eighty dancers. ACDC has presented thirteen original full-evening productions in theaters such as the Performing Arts Center at Gwinnett Center, Robert Ferst Center for the Arts, and Rialto Center for the Performing Arts as well as numerous community outreach performances throughout the metro Atlanta area. Most notably, the company appeared in the Opening and Closing ceremonies of the 1996 Centennial Olympic Games and the "Chinese variation" of Atlanta Ballet's The Nutcracker at the Fabulous Fox Theater for ten consecutive years. In November 2008, ACDC had the honor of performing at both the media preview and opening of High Museum of the Art's The First Emperor: China's Terracotta Army art exhibit.
This program is supported in part by: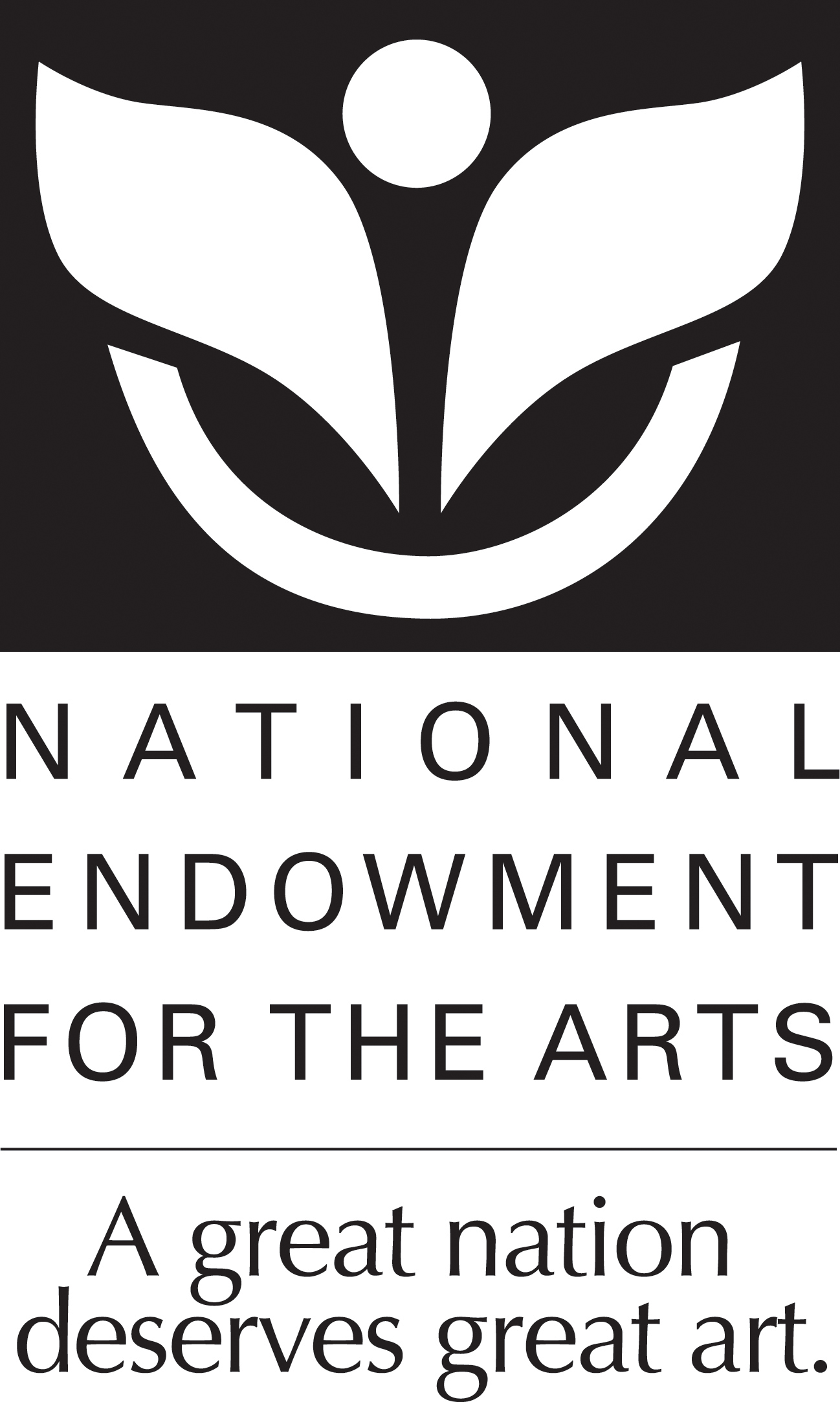 Pictured above (from left to right):
Kerry Lee and Hangdong Xu in "Forbidden Love" - Photo by Nipdog Teleprompting
Eugenie Ooi in "Dai Dance - Rain Bamboo Forest" - Photo by Nipdog Teleprompting
Amanda Phingbodhipakkiya and Queena Kou in "Dunhuang Dance - Flying Celestials" - Photo by Lander Stoddard
Kateri Goodwin in "Shan Niu" - Photo by Nipdog Teleprompting